SIEVPL

is committed to the following

QUALITY POLICY

Contribute to the success of our CUSTOMERS by setting Industry Standards for Quality and Reliability through:
What We Do
---
Brands
S I Energy Ventures Pvt. Ltd. has a reputation for quality, reliability and innovation in their products and services. This is represented by the brands our products, software and services carry...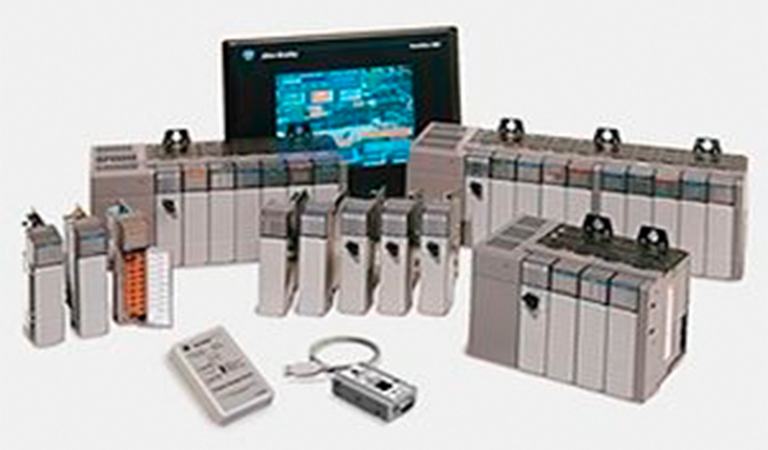 Products
The wide range of quality products and technologies that we offer are designed to improve your productivity and flexibility, while enabling you to select the right product for your need...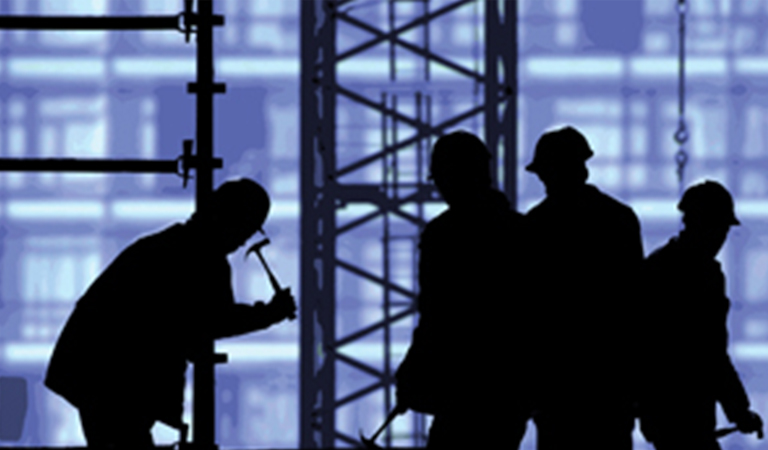 Industries
S I Energy Ventures Pvt. Ltd. has experience and capability to meet the product and automation requirements of most of the industries such as Energy, Sugar, Fertilizer, Oil and Gas, Chemicals, Paper..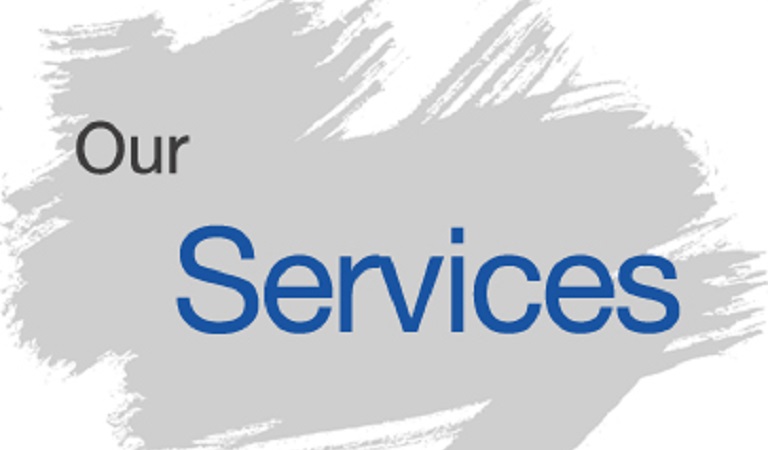 Services
S I Energy Ventures Pvt. Ltd. provides services in the are of online, offline and on-site. Online - remote support to customer. Offline - Design Engineering - procurement and supply.
On-site - Erection, Supervision..
Our Esteemed Clients
---