Paper
---
The pulp and paper industry comprises companies that use wood as raw material and produce pulp, paper, board and other cellulose-based products.
The industry is dominated by North American (United States and Canada), northern European (Finland, Sweden, and North-West Russia) and East Asian countries (such as East Siberian Russia, China, Japan, and South Korea).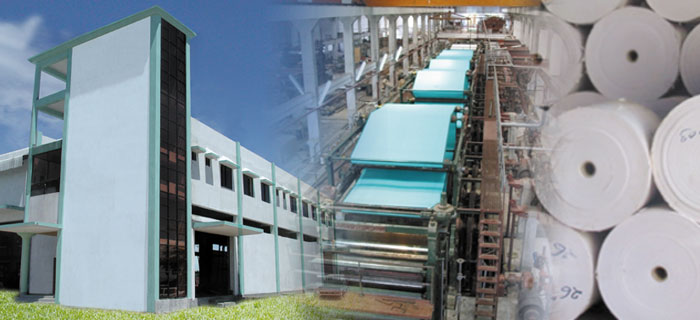 Australasia and Brazil also have significant pulp and paper enterprises. The United States had been the world's leading producer of paper until it was overtaken by China in 2009.